Hi, I'm Anthony Restaino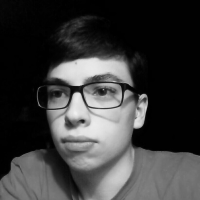 I'm an Android developer (a.k.a. ACR Development) that works on the open-source app Lightning Browser in my spare time. I'm currently on the mobile team at Vimeo working on their Android app, and watching videos all day long. I grew up in upstate NY, and I now live in Brooklyn. I have a B.S. in Electrical Engineering from Rensselaer Polytechnic Institute. I've got experience in the Java, C++, and C programming languages as well as experience with digital and analog circuit design using CAD and VHDL and embedded systems programming.
My non-programming interests and skills include freestyle skiing, playing the piano, building circuits, and following tech.
Check out some of my work below.
Never stop learning.
My Personal Work
Anthony C. Restaino &copy